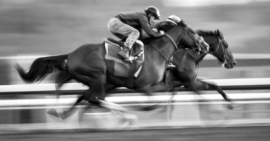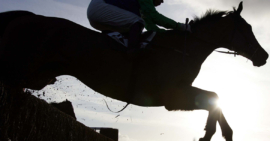 No chance with the winner - but as Jamie said a much improved run from his promising 5 year-old.
Read more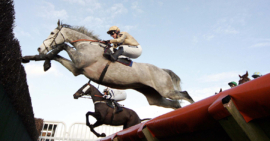 Another solid run from Gay's horse at this track.
Read more
Plugged on well from the front to land the money under a powerful Kirby ride.
Read more
Etiam vitae ligula nulla, eget convallis erat. Nunc tortor sem, iaculis at rhoncus ac, molestie quis nunc.
Donec dictum libero vel orci malesuada mattis. Suspendisse libero ante, varius ac laoreet vel, blandit eget lacus. Vestibulum ante ipsum primis in faucibus orci luctus et ultrices posuere cubilia Curae; Sed porta, arcu sit amet consequat fermentum, erat est ullamcorper tortor, sed eleifend urna dolor vitae sem.